We are a group of Bible-believing Baptist people and churches who have a burden to reach the Northeast part of the United States of America.
Our Mission
Strengthen existing churches by helping them, their leaders, and by providing The Summit.
Support churches by giving prayer, money, and time.
Start churches by partnering with Church Pioneers to establish new churches in The Northeast.
Our churches and leaders work together and combine efforts to accomplish more for the Lord.
Helpers of Churches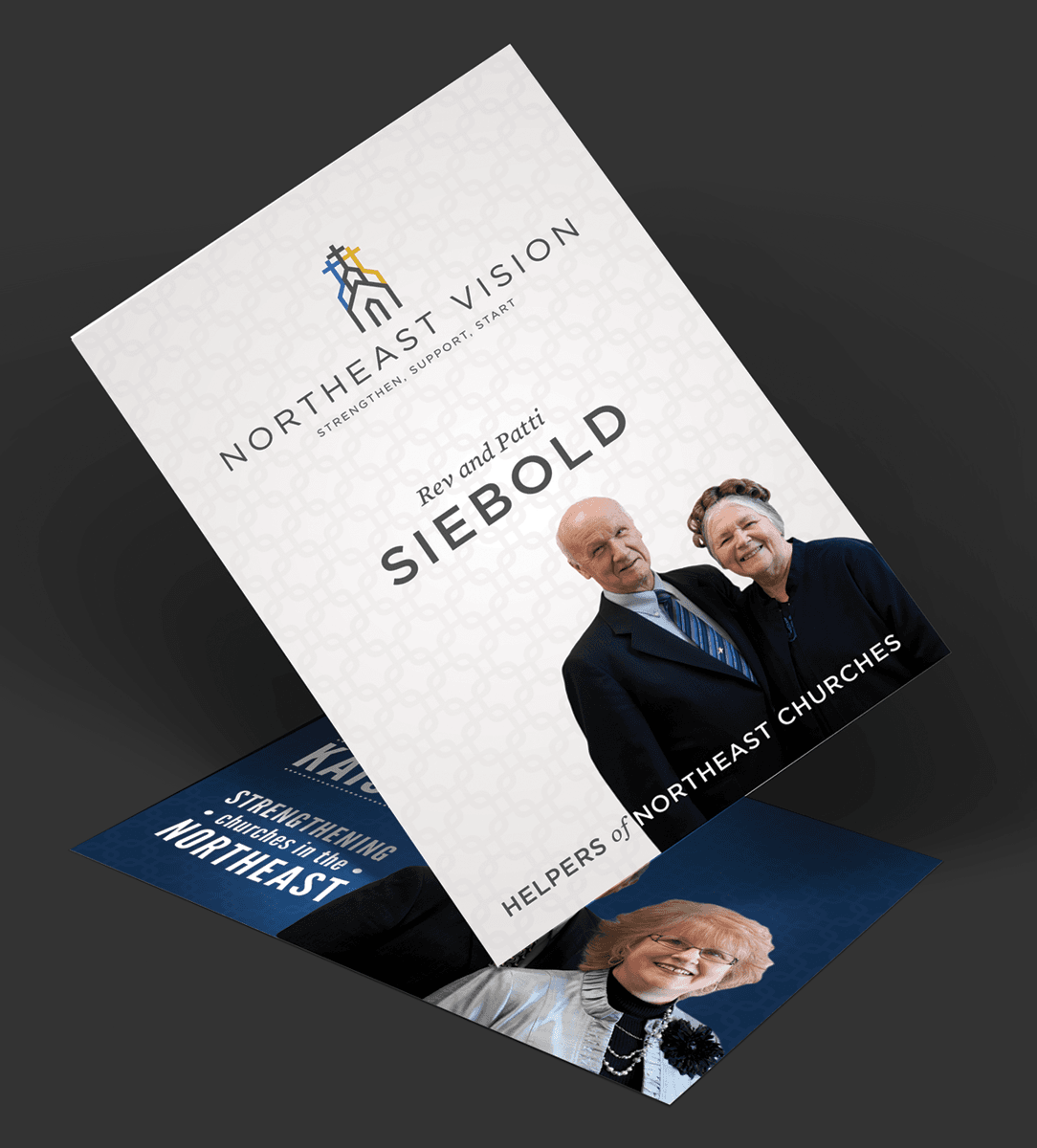 Rev. and patti siebold
Rev and Mrs. Patti Siebold minister to Northeast churches seeking to help in any way possible. It is their desire to encourage and strengthen Northeast churches. Since September 2012, they have visited over two hundred fifty-five churches and prayed for them daily.
Br. Joe and Barbara Kaiser
With infectious enthusiasm and zeal, Pastor and Mrs. Kaiser have served in the Northeast full time ministry for over 24 years. The Kaisers have been traveling throughout the Northeast assisting churches through pulpit supply, children's ministry programs, special meetings, and church building projects.
Br. jeff and carla Bassett
The Bassetts serve in a trans-Atlantic ministry. They minister to churches across the Northeast helping church planters through door knocking, visitation, discipleship, training, preaching, teaching, missions conferences, and encouraging in any way possible. Meanwhile, they also serve in five African countries strengthening churches they have started and starting new churches through them.